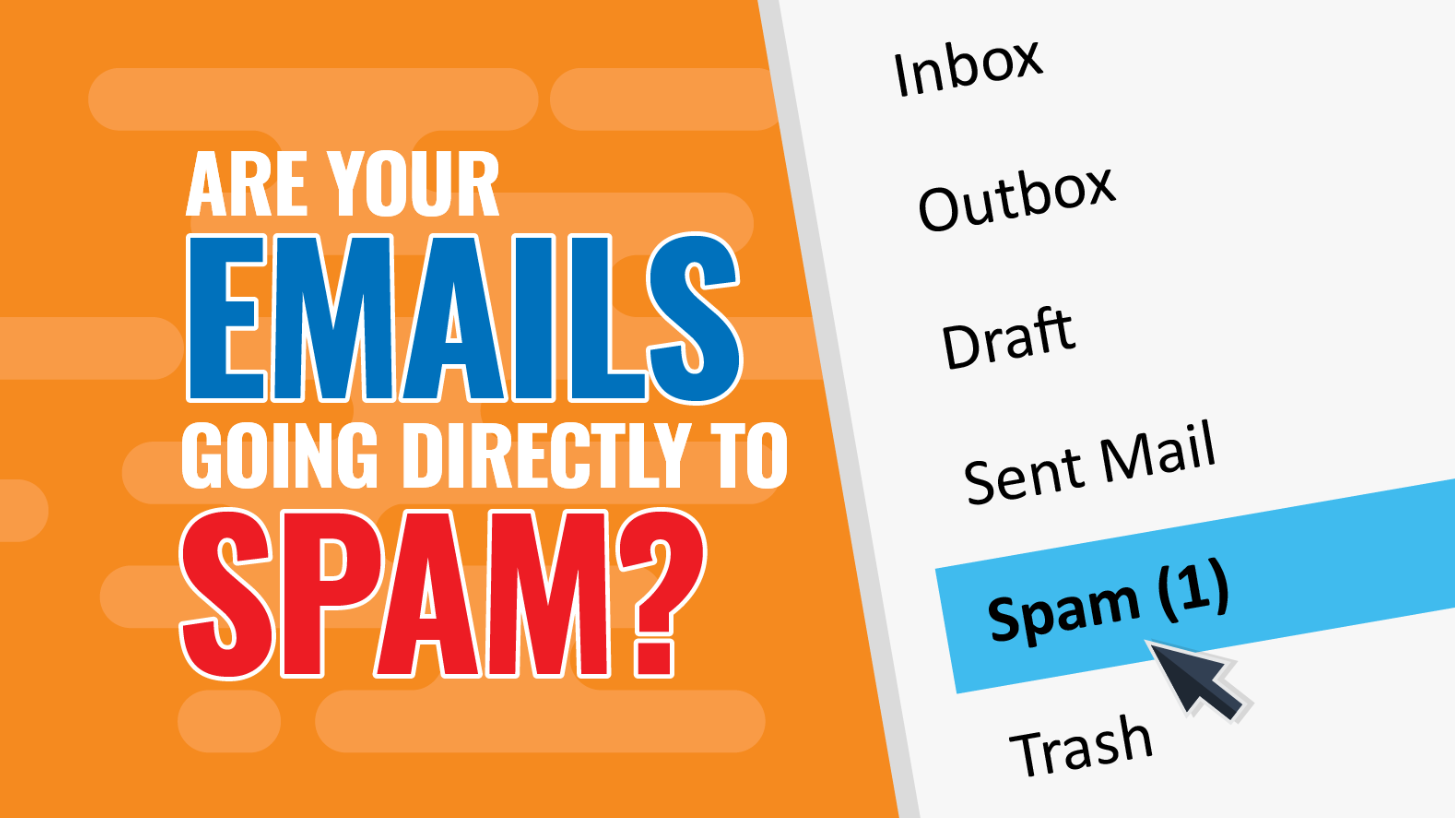 Reach the Inbox
The best way to get your emails into the customers inboxes is to use a reputated email delivery provider.
MessengerOS is integrated with the most important email delivery platforms like: Twillio, mailersend, Sparkpost.
MessengerOS enables your platform to send emails using different email delivery providers at the same time.
Track & Optimize your communications
Easily see
• what kind of communications
• how many communications
• to what recipients
is your platform sending.
Cleanup the invalid recipients and
• Optimize costs
• Improve reputation
• Send less and faster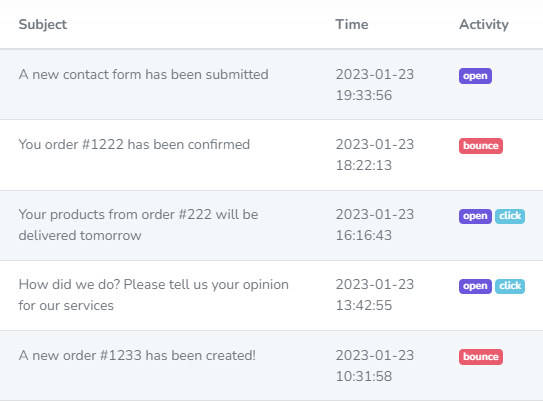 MessengerOS works as a module of your Platform's Architecture
You can choose to build your own communication platform by paying for hundreds of development and maintenance hours or integrate with MessengerOS in just a few minutes.
Friendly Interface
MessengerOS provides a friendly interface for your reports, stats and a beautiful template editor. Create & update templates without the need of a developer
Powerful Options
We build the app based on developer specific requirements: filter, redirect, resend communications. Protection against sending mistakes Group email sendings in batches so your application will work faster.
Optimize your communications
Analyze reports and fix or remove invalid recipients. This way you optimize costs, send communications faster and improve domain reputation
One platform for all communication channels
• Get cross-channel reports
• View communications history for each contact
• One integration for all your communications
• A single point of contact for all your communications questions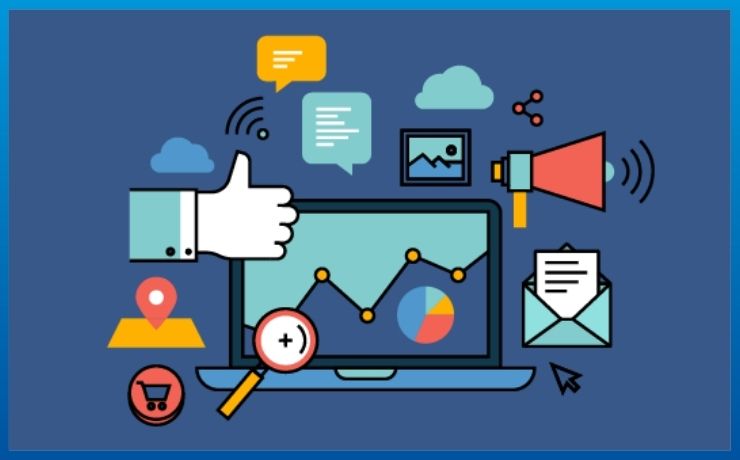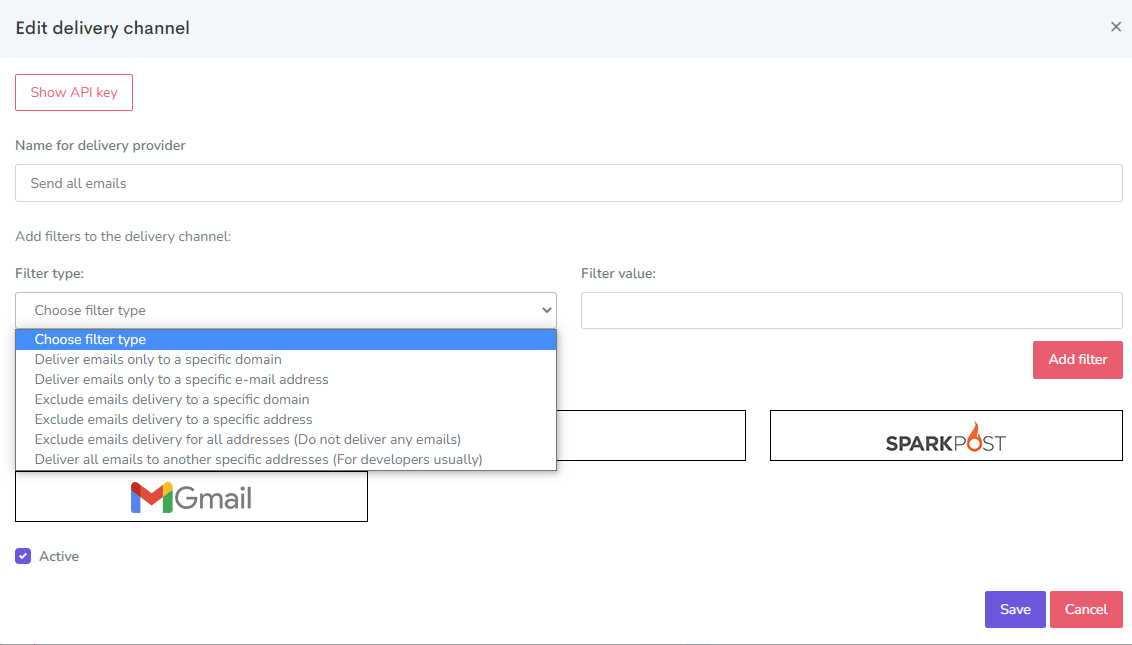 Messaging Tools
With MessengerOS you get the best tools for sending messages.
• Choose different delivery services for your communications channels
• Edit templates in real-time without the need of a developer
• Filter emails by domains or email addresses
• Redirect emails
and more
What Our Customers Are Saying
We got in control over our transactional emailing
Great for getting an image over the amount of emails our platform is sending. Also all our emails are hitting the inbox since we use this greate platform!
Beautifull interface
Since we integrated MessengerOS we don't have to worry at all regarding sending the emails. We have a nice overview on what and to who we are sending. We don't need to develop all those features or to maintain them so it's a lot of work that we don't have to do and it's great!
Great support!
A great tool that allows us to make changes in templates without developer intervention! It shows as all the stats regarding sent emails and also how many of them were opened or clicked!
Unlock Full Power Of MessengerOS
Choose the billing plan that suits your platform best based on the monthly volume of notifications.
*VAT is not included
for all plans we offer free email support

*

notifications

= all email notifications, including: sent emails, filtered  & redirected emails, invalid email notifications.